APRIL 01, 2019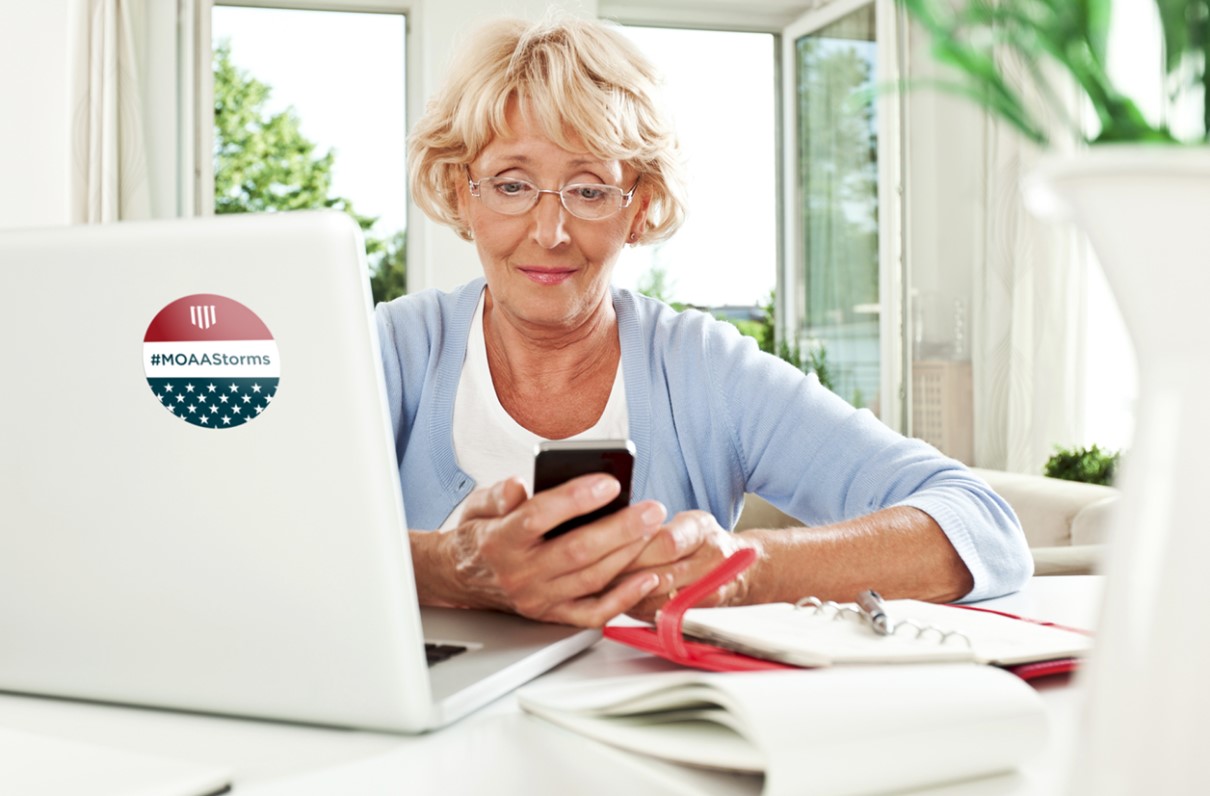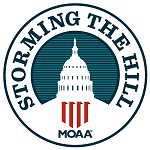 This article discusses a key part of MOAA's Storming the Hill 2019. For more, visit our Storming the Hill page.

MOAA representatives from across the nation will convene on Capitol Hill April 10 with a goal of visiting every legislator's office to make MOAA's case for ending the Survivor Benefit Plan-Dependency and Indemnity Compensation offset (widows tax), stabilizing TRICARE fees, and maintaining compensation for currently serving troops.
Your support for these efforts is crucial. Here's how to be an effective advocate:

1. Email your legislators with a MOAA-suggested message.
Visit takeaction.moaa.org to find pre-written emails outlining MOAA's advocacy positions. Enter your ZIP code, and they'll be delivered right to your senators and representative. Some members ask us whether these pre-written messages are effective; our experience says yes. Legislative staffers know a constituent who takes the time to send a message is one who will vote in November.

2. Make a phone call.
Call (866) 272-MOAA (6622), MOAA's toll-free line to the U.S. Capitol switchboard, to be connected with your legislators' offices. Congressional staff members track constituent calls, and elected officials pay close attention. You can find talking points at takeaction.moaa.org.

3. Increase our reach.
Follow, like, and share MOAA's posts on Facebook to help spread information about our advocacy to the wider community on social media. You also can follow MOAA on Twitter @Military Officer and on Instagram @MOAAofficial.

MOAA combines the voices of active, reserve, retired and former officers – as well as their spouses and survivors – on behalf of the entire military community. If you aren't receiving our email updates, sign up for The MOAA Newsletter. You can choose how often you want to hear from us as well as which topics are included in your newsletter.